Lockhart & Smith are the ultimate party crew (helpful and handsome) so it's hardly surprising that they can be found at Waiheke's finest social occasions.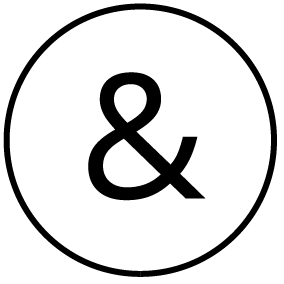 Whether a banquet or BBQ, invite Lockhart & Smith to be behind the scenes keeping things chilled and charming.
The Hire Collection
Lockhart & Smith appreciate that a gathering's success depends on several factors … While they can't promise to tone down Uncle Harold's third wife's laugh, they can provide silverware, glassware and china worthy of your fabulous fare, chillers to ensure your beverages are the perfect temperature, & more.
Let's get this party started!